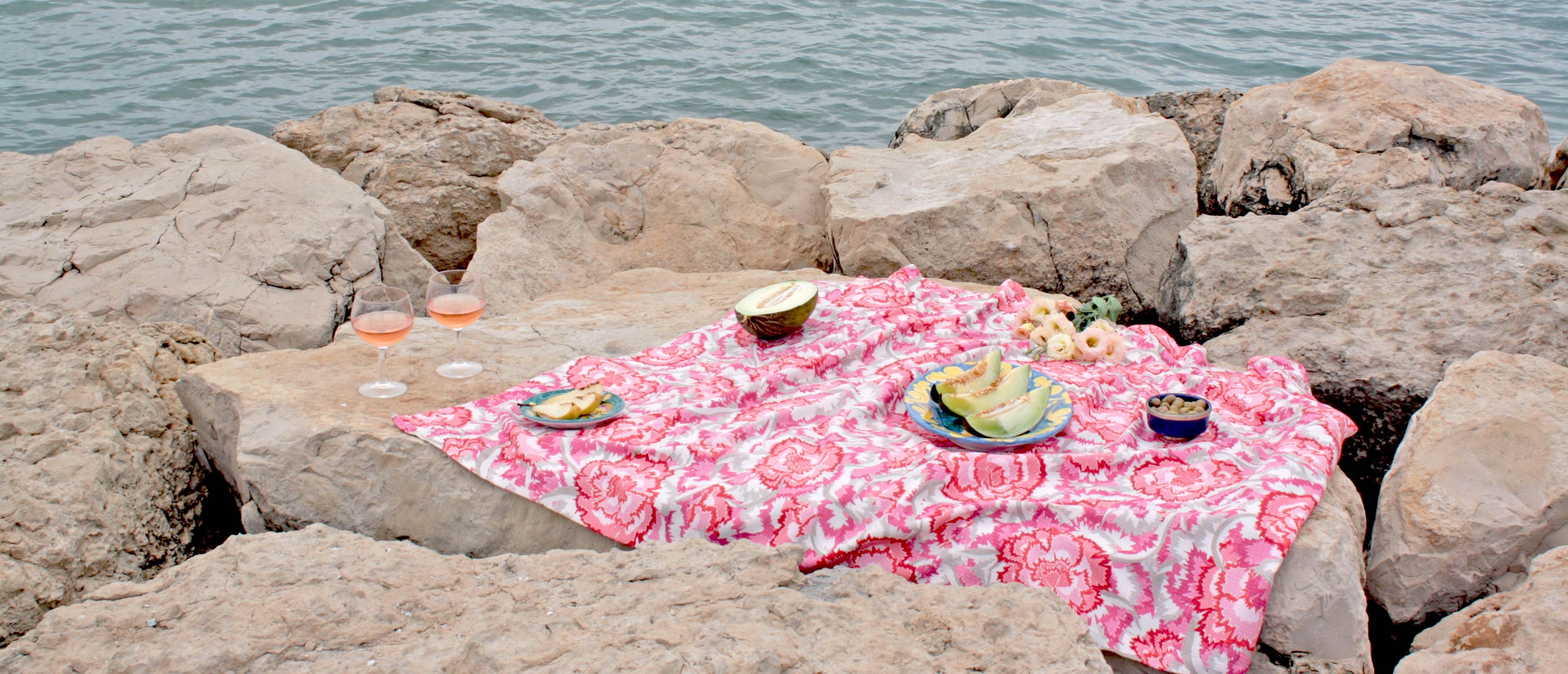 Philosophy
Our Love memories are treasurable, Pastisse is about sharing our Passion.
With Pastisse, Lucille Pialot shares her personal story and her endless Passion for French Textiles. Deeply marked by her childhood in Provence and her unique weaving family craftsmanship heritage, Lucille's mission is to preserve and pass on her savoir-faire to the future generations.
Through her designs and collections, Lucille Pialot builds authentic stories around her Provencal inspirations. The Mediterranean culture of getting together is central in her vision. With Pastisse, we want to encourage kindness and attention to always bring you positive emotions.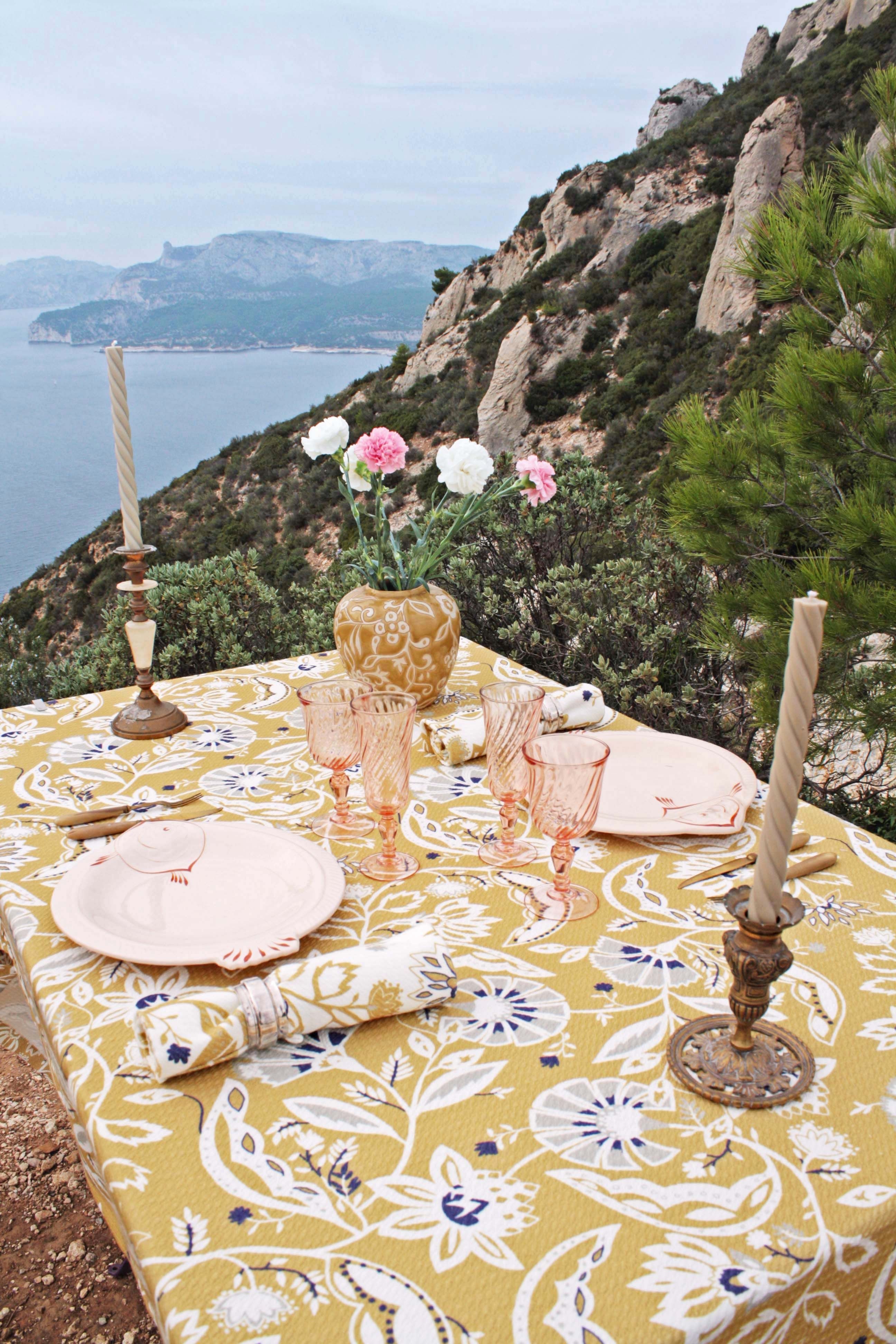 Pastisse is a print and color brand. Pastisse is the artistic expression of Lucille Pialot and her Joie de Vivre. She imagines stories made of patterns and prints for a variety of Textile objects. The color combinations and her modern drawing style are the reflection of her aesthetic universe. Each pattern is drawn by hand, imagined as a unique and treasurable painting.
For Pastisse, Lucille Pialot combines her story of an authentic beauty of the South with a modern design practice, focusing on bringing a positive social and environmental contribution to the community. Pastisse is about navigating between tradition and modernity, to create beauty and good, meaningfully.
Pastisse is simply about Love and celebrations. Deeply attached to relationships, we value self-love and care for others. Inspired by the generous hosting culture and the lifestyle of Provence, we create Textiles that encourage one another to spend meaningful moments together.
With Pastisse we want to encourage you to be creative and find your own inspiration. Pastisse is about creating your personal story.
Return to Brand