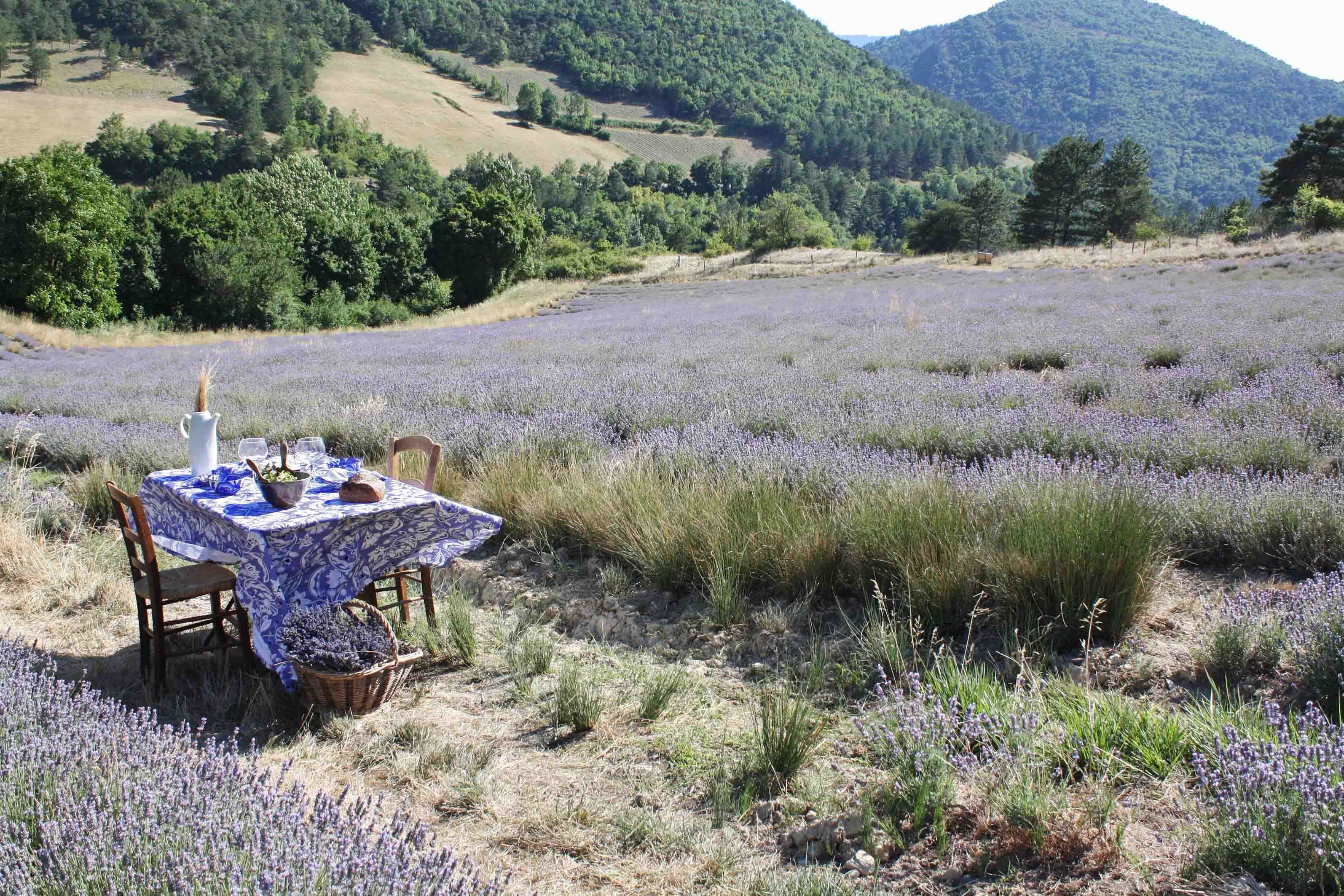 Our Provence
We love to share our inspirations and experiences to offer you ideas for your next trip in Provence !
A stopover in Provence offers you the opportunity to create warmth and sunny memories. The possibilities are infinite. From a romantic stroll in the olive groves of the Lubéron or a excursion on the famous Côte d'Azur, each trip in Provence offers a unique experience.
Visit Provence and find inspiration looking at the breathtaking landscapes, enjoying the delicious scents of the wild flower fields and resting in front of the mediterranean sea.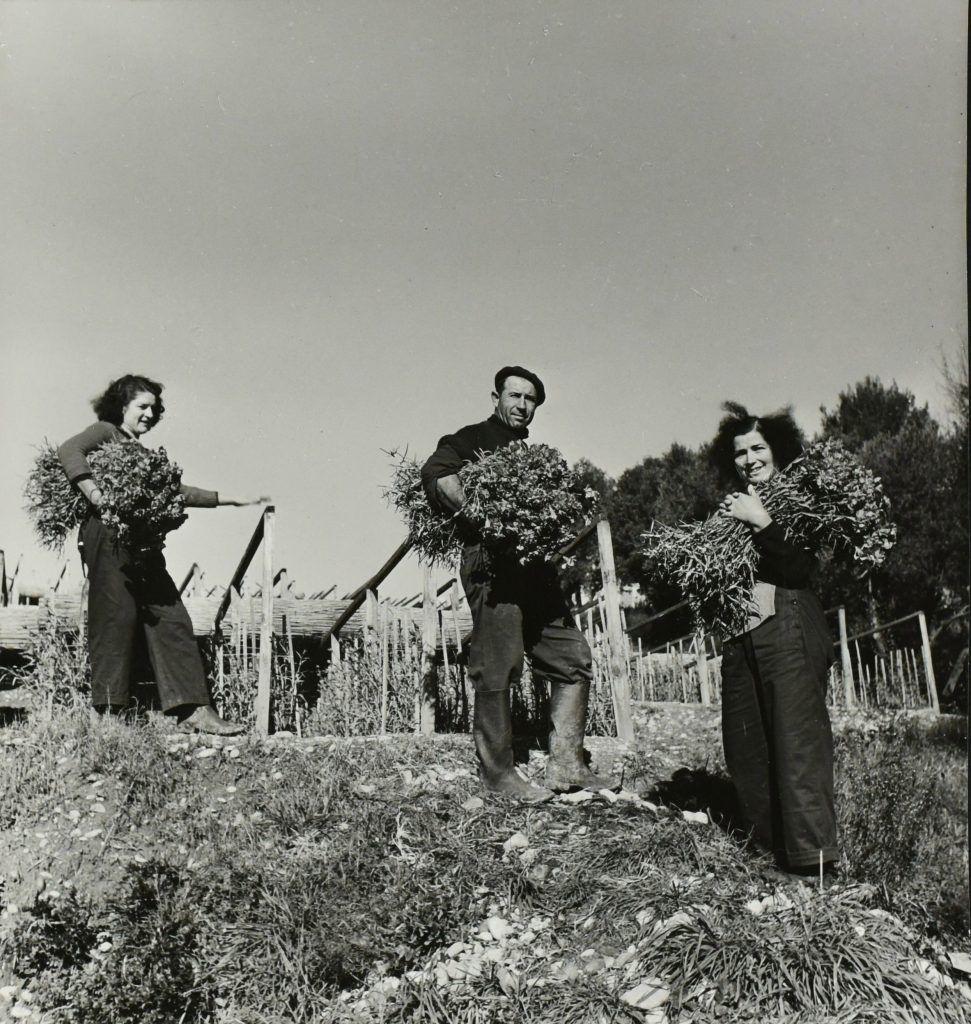 Let us take you to the famous Provence lavender fields. A favorite place and a source of inspiration, lavender fields are a magical place for us. We enjoy yearly the sound of cicadas and the sight of these magnificent, emblematic purple flowers. Lavender fields are calming and our souls are resting wandering within the flowers. Far away from tourist spots, we keep our favorite places secret. We highly recommend a visit to the charming village of Chamaloc, located in the Drôme. It's a true haven of peace, where the charm of the South blends with nature. Visiting the lavender fields promises romance and wonder, thanks to the sweet scent of lavender.
Provence is known for its ancient culture of flowers. Carnations are an integral part of Provence's charm and elegance. Contemplating the magnificent fields of carnations in the Grasse region, we were captivated by the grace and beauty of their petals. These flowers evoke enchanting memories of the perfume factories of Grasse. We highly recommend you to visit one of these famous perfume factories, such as Fragonard, to discover places steeped in history. Let the sweet flower scents carry you away. An authentic experience not to be missed.
The Mediterranean Sea is our favorite symbol of Provence and its magnificent landscapes. Among these unique places, we recommend a trip to discover Marseille's famous Calanques. You'll be amazed by the breathtaking panoramas, offering many exceptional viewpoints on the Sea.
During your stay in Provence, don't miss the chance to visit the splendid Côte d'Azur, with destinations such as Nice, Cannes, and Saint-Tropez. You'll be transported straight to the region's emblematic clichés and the delightful Provencal lifestyle. Among our favorite picks, we highly recommend a visit to the famous Provencal markets, where the region's tastiest and most essential ingredients meet. Afterward, what about organizing a seaside picnic ? Romance and unforgettable moments of sharing guaranteed.