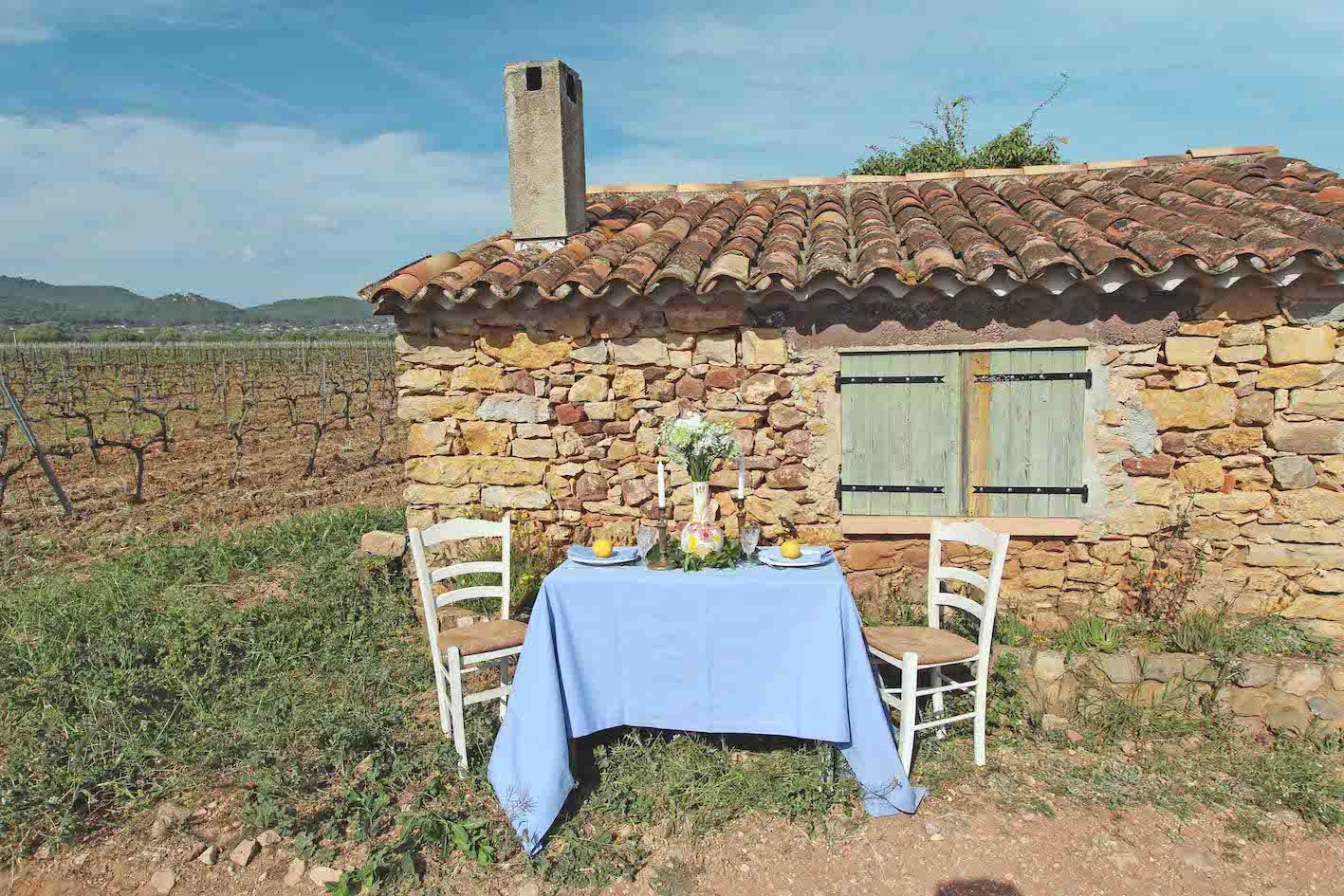 L'Art de la Table
At Pastisse, we have a sense of sharing. Our Products reflect our values and makes our approach to l'Art de la Table unique.
We believe that l'Art de la Table or the art of table styling, is the expression of joy, love and an occasion to create meaningful memories of precious moments spent together. Getting together around the table is an important aspect of Provence culture.
What do we mean by "Art of the Table" ? L'Art de la Table refers to all aspects of the art of sharing a meal and hosting. This includes gastronomy, food presentation, tableware, decoration, table setting and muche more ! Whether in summer or winter, a beautiful table is always appreciated and always makes a difference. We are delighted to offer you our top tips to help you set and decorate your table in the best possible way.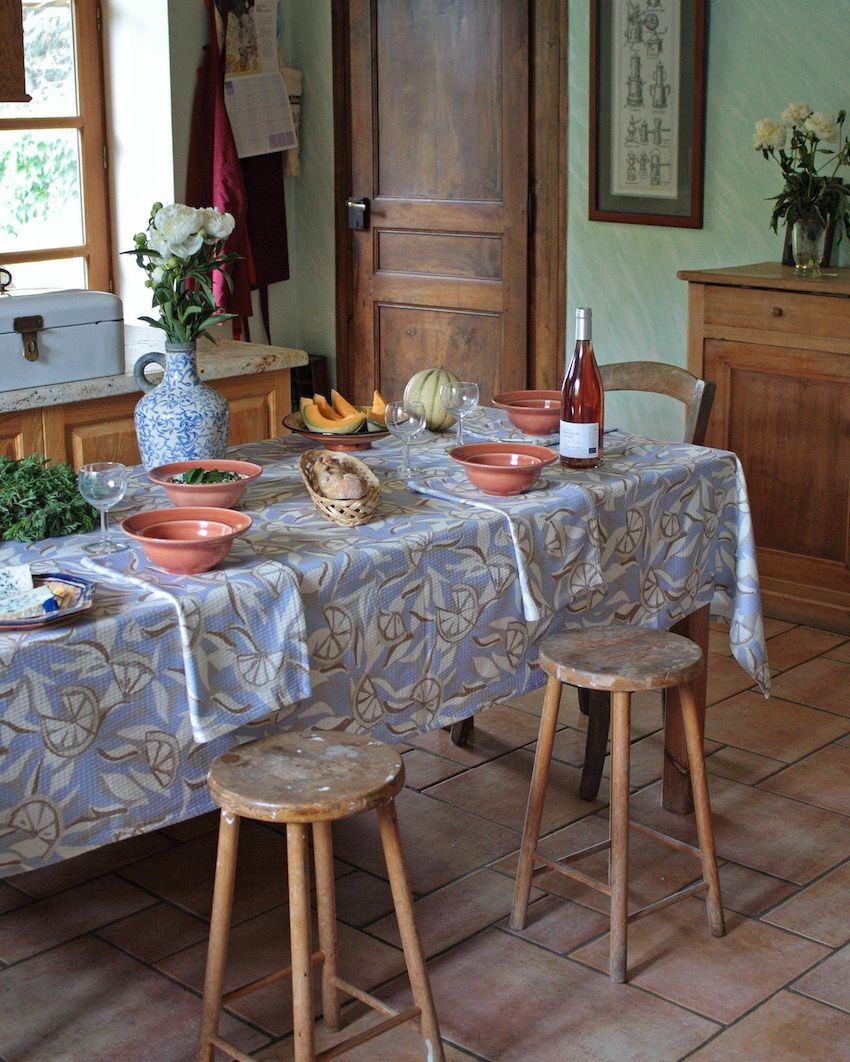 What materials should you choose for your table ? For an easy care, we recommend a cotton tablecloth. Indeed, cotton has the advantage of being easy to wash, allowing you to easily remove small stains caused during meals. What's more, its lightness makes it a wise choice all year round.
Tablecloths or Table Runners ? What's the right choice for your table ? A single tablecloth is ideal for all occasions. It adds a touch of conviviality and ensures a pretty, well-kept table. Tablecloths are perfect for everyday meals, small gatherings, or outdoor settings. Choosing a Table Runner is also an excellent option for enhancing your table decor. It is suitable for all types of meals and adds a warm ambiance. It's perfect for both indoor and outdoor settings. The combination of a Tablecloth and a Table Runner is a perfect idea, especially for festive meals such as Christmas. It brings a touch of French elegance to your table. You can match the colors of the tablecloth with a plain or patterned Table Runner. This combination is perfect for all seasons.
How to choose the right colors for your table ? Neutral colors, such as white, cream, or pastel are easy to harmonize with all colors and blend in perfectly with your interior or exterior decor. They are ideal when your decoration is the centerpiece of your table. On the other hand, bright colors such as pink, orange, or yellow will bring a touch of brightness to your table. These shades are particularly popular in summer for their freshness, but can also be used in winter to lift the mood of your guests. Vivid colors add a sunny touch to your table.
Should I opt for patterns or go for a cleaner look ? For a modern, timeless result, a table with a plain tablecloth in any color is ideal. This simplicity guarantees elegance. It goes perfectly with any style of decor. If you're looking for a more poetic, traditional feel, opt for a table adorned with traditional motifs such as Provençal Indiennes. These motifs will bring a touch of authenticity to your table. When a table is adorned with a modern, original motif, it creates a unique, creative ambiance.
What about the choice of Napkins ? If you have decided to use a plain Tablecloth, you can select Napkins in any color, taking care to harmonize the hues. However, for a touch of originality, you can opt for patterned Napkins. On the other hand, if you have opted for a colorful, patterned Tablecloth, we recommend using plain Napkins that match the colors of the Tablecloth. Another option is to choose Napkins with the same pattern in the same colorway or a different one.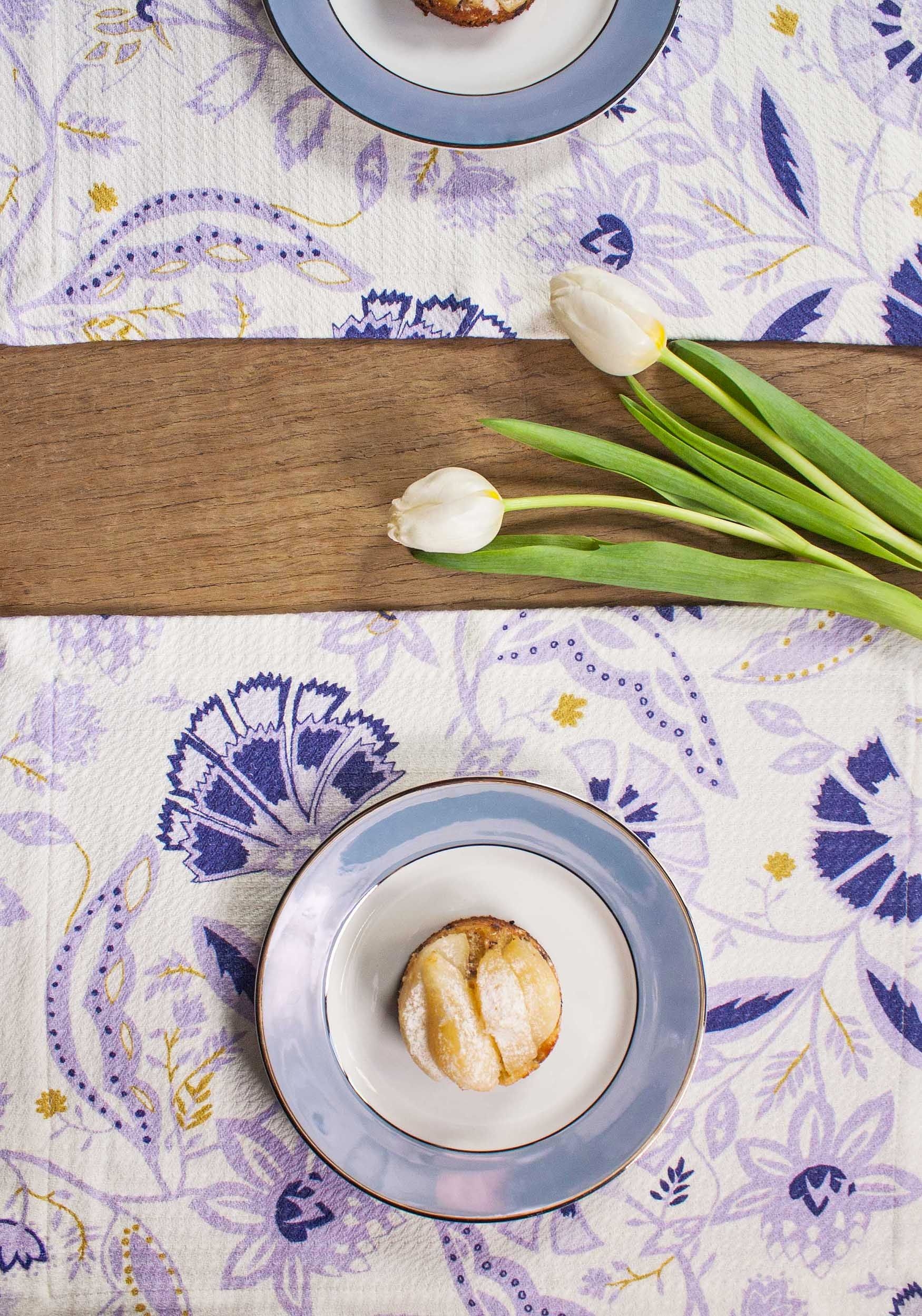 Finally, the most valuable advice Pastisse can offer you is to stay true to yourself. Above all, your table should reflect your personality.
Return to Brand